Year End - Tax Smart
MUST do's before the end of the financial year!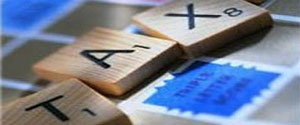 We understand. Having your accountant tell you how to prepare for the end of the financial year is a bit like your dentist telling you to floss every day or that recent advertising campaign extolling the virtues of eating an apple a day. We know we should but...So, we're making it easy for you with these top tips to save your business cash and make sure you don't pay more tax than you need to.
Tax Smart